Hard Cases Canada NANUK Cases Store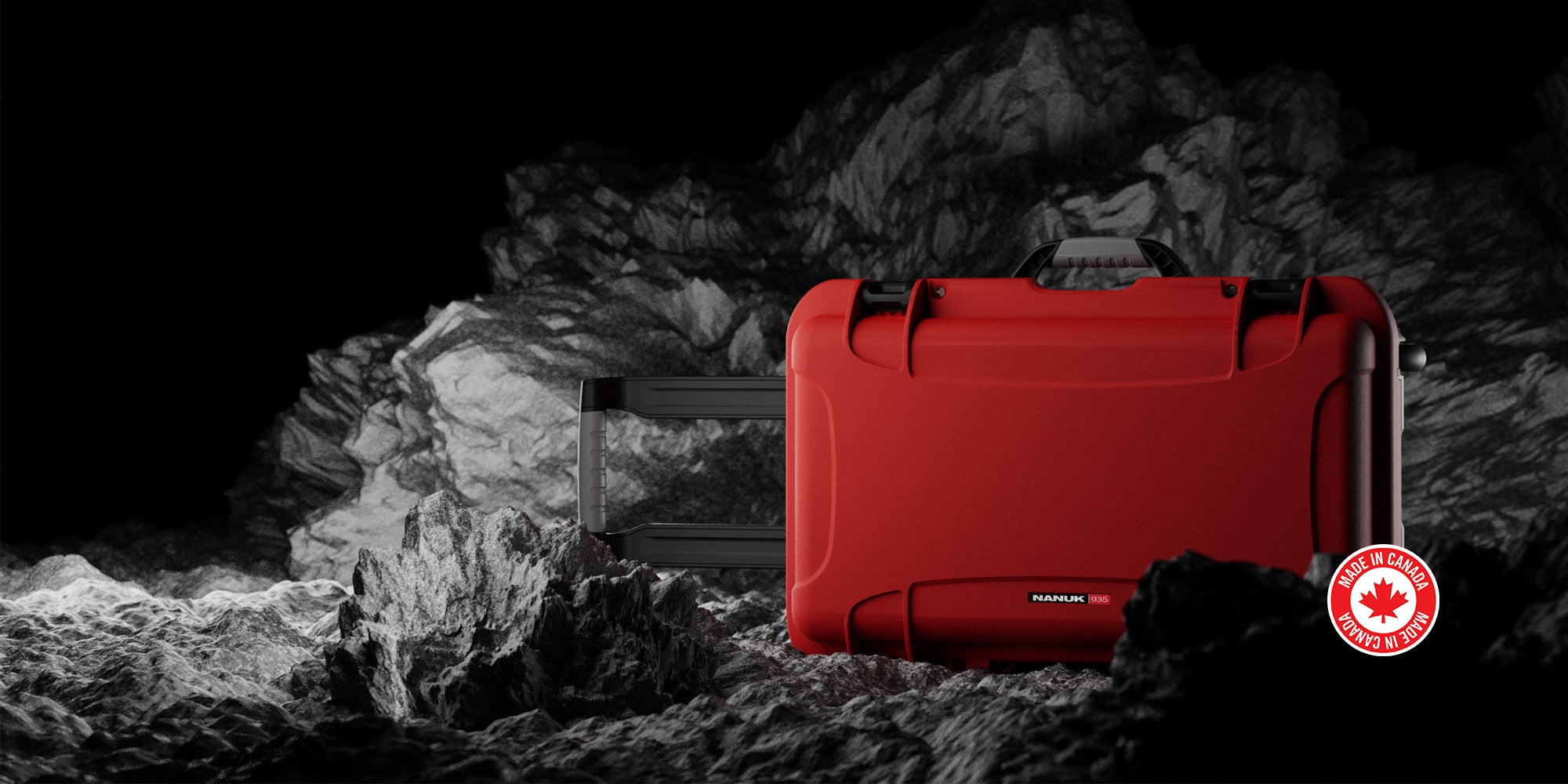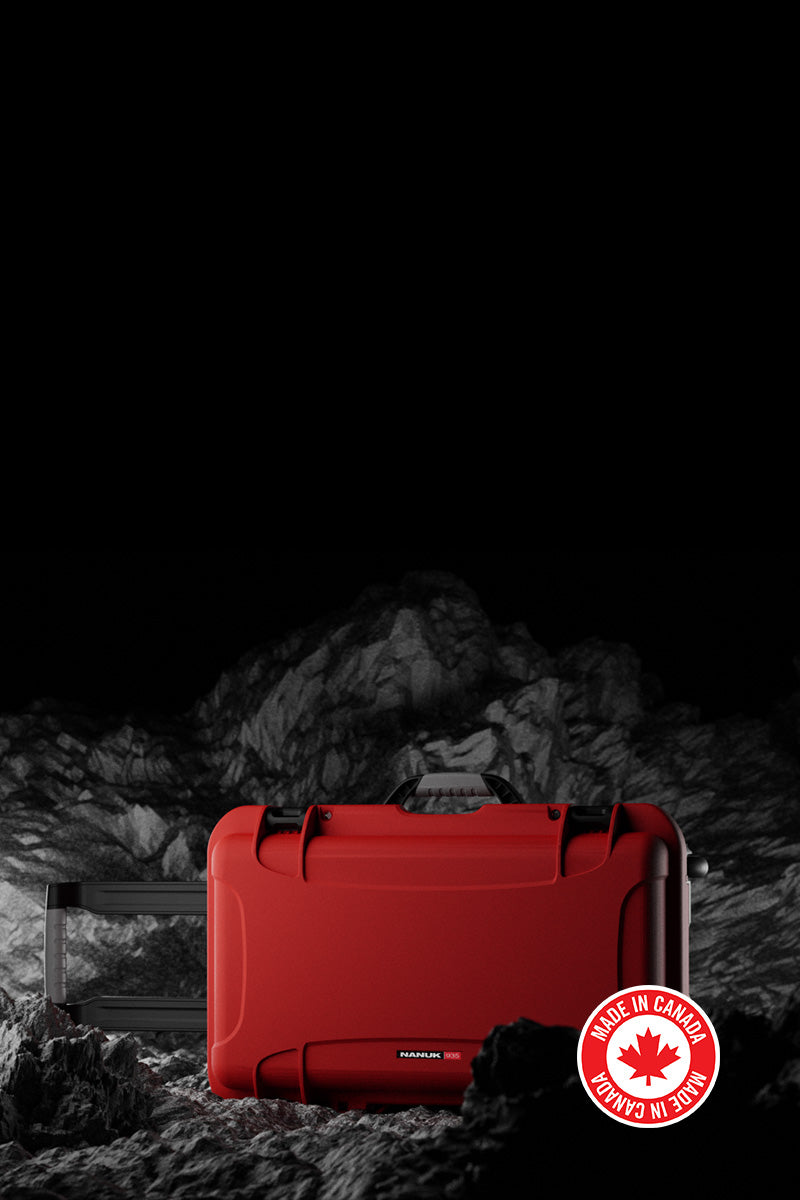 Protecting Your
Expensive Gear
NANUK Cases are waterproof, Shockproof & Made in Canada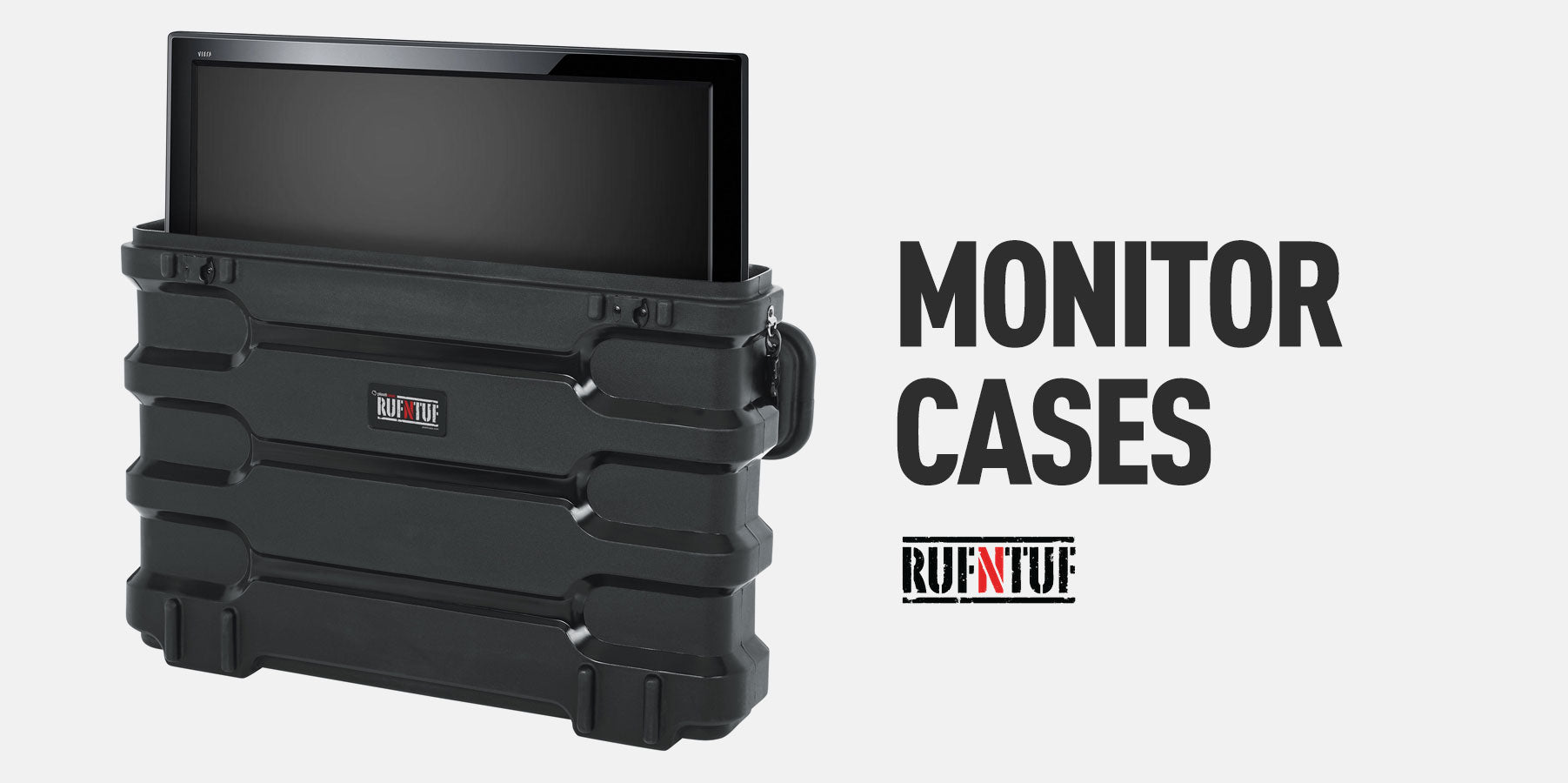 Nanuk Hard Cases Canada - Online Store
HardCases.ca is an official reseller of the North American brand called Nanuk Cases. We have all Nanuk cases and accessories in stock and will ship your cases all over North America in 2 to 5 business days. Our cases are perfect for all your extreme protection needs. Made from a lightweight NK-7 resin, all Nanuk cases are waterproof, dustproof and shockproof...
You've invested hundreds, maybe even thousands, in top of the line equipment. At Hard Cases, we understand that sometimes your most valuable tools come in the smallest packages.
Whether you need to protect your iPhone, Go Pro, or a high tech instrument, you can count on our line of small Nanuk cases to keep your valuables safe in transit, and ready to use on site.
Need to keep desert dust off of your wide angle lens for an upcoming landscape shoot?
Trust Nanuk's dustproof IP6x Rated technology to keep your lenses safe from even the most extreme conditions. Trekking through a violent desert storm? Staying in a sandy beachside bungalow? With our line of small Nanuk cases, everything you capture will stay tack sharp.
Want to keep your expensive electronics safe from ocean spray or heavy rain?
All of our small cases deliver IPX7 watertight construction designed to resist deformation and fatigue, so your devices will be ready to use, no matter the conditions.
Or… are you just looking for a lockable shockproof case that can take the beating of an international airport? Nanuk cases are designed to ensure that, once you lock your device away, you and only you can access it!
Each of our Nanuk cases are designed for complete protection with...
Fully customizable protective interior options, allowing you to travel thousands of miles without your devices moving an inch.
Impact resistant lightweight NC-7 Resin, built to keep your luggage light, and your devices safe.
A PowerClaw latching system built for complete security. Once it's closed, it will stay that way.
IP67 waterproof gaskets that are designed to maintain a perfect seal, even after years of use.
Innovative pressure equalization technology, so that not even air pressure can alter your instruments.
All Nanuk Cases are Designed and Made in Canada
And more!
We are proud to offer solid cases that are ready for the toughest jobs but at the same time offers a look and style that will wow your friends. We haven't met one single person who didn't like their Nanuk case yet. Give them a try!
HardCases Canada is the only online store offer a 30 days satisfaction guarantee on all Nanuk Cases!