What better way to make your mark than to have your company's logo or product branding printed in color on our cases? Maybe you'd prefer a custom foam shape for all of your hard cases? We can do it for you! Here is a short list of the most popular customization options available from NANUK.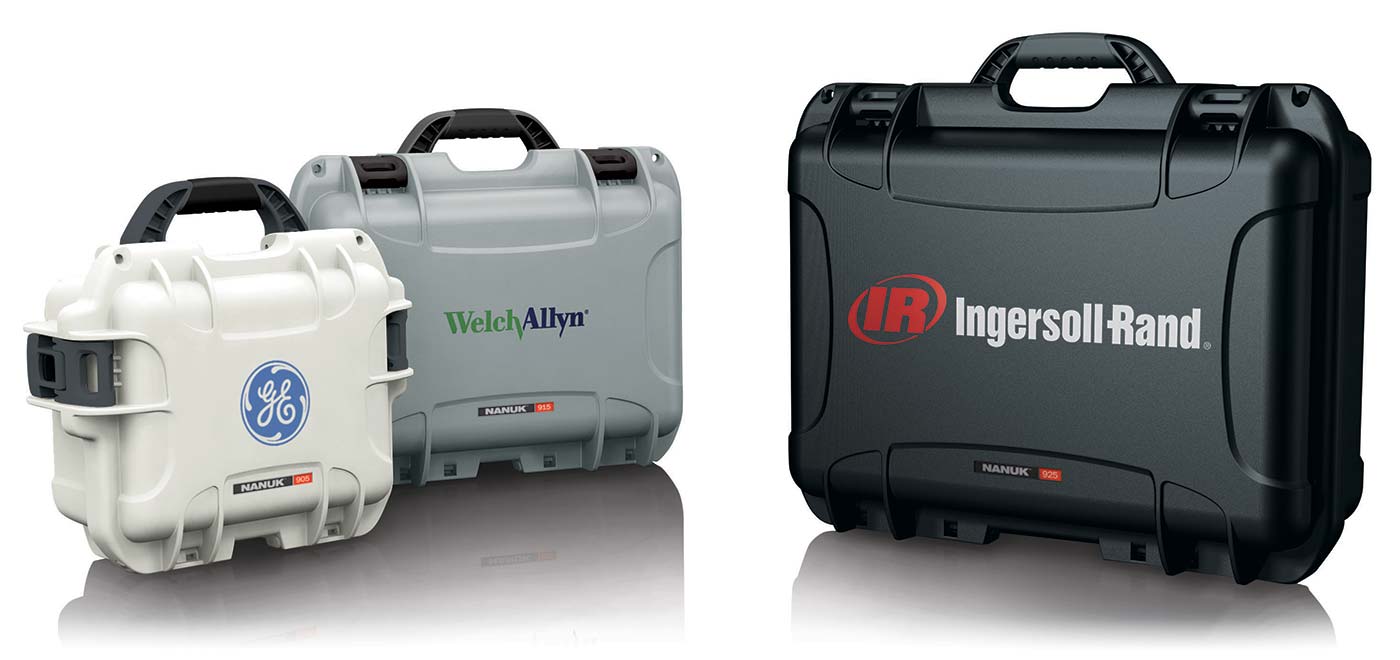 Custom Printing
Durable equipment cases from NANUK are a flexible and safe way to store or transport items and equipment from photographic equipment to scientific and industrial equipment. As well as ensuring that your equipment arrives at its destination without damage, it is also possible to have your logo custom printed on the case itself.
Send your artwork or idea and a team of professional, skilled graphic designers will apply your artwork to the case or discuss your ideas with you in order to create the perfect logo and design. You can also choose the colour of case that you require to convey exactly the right message.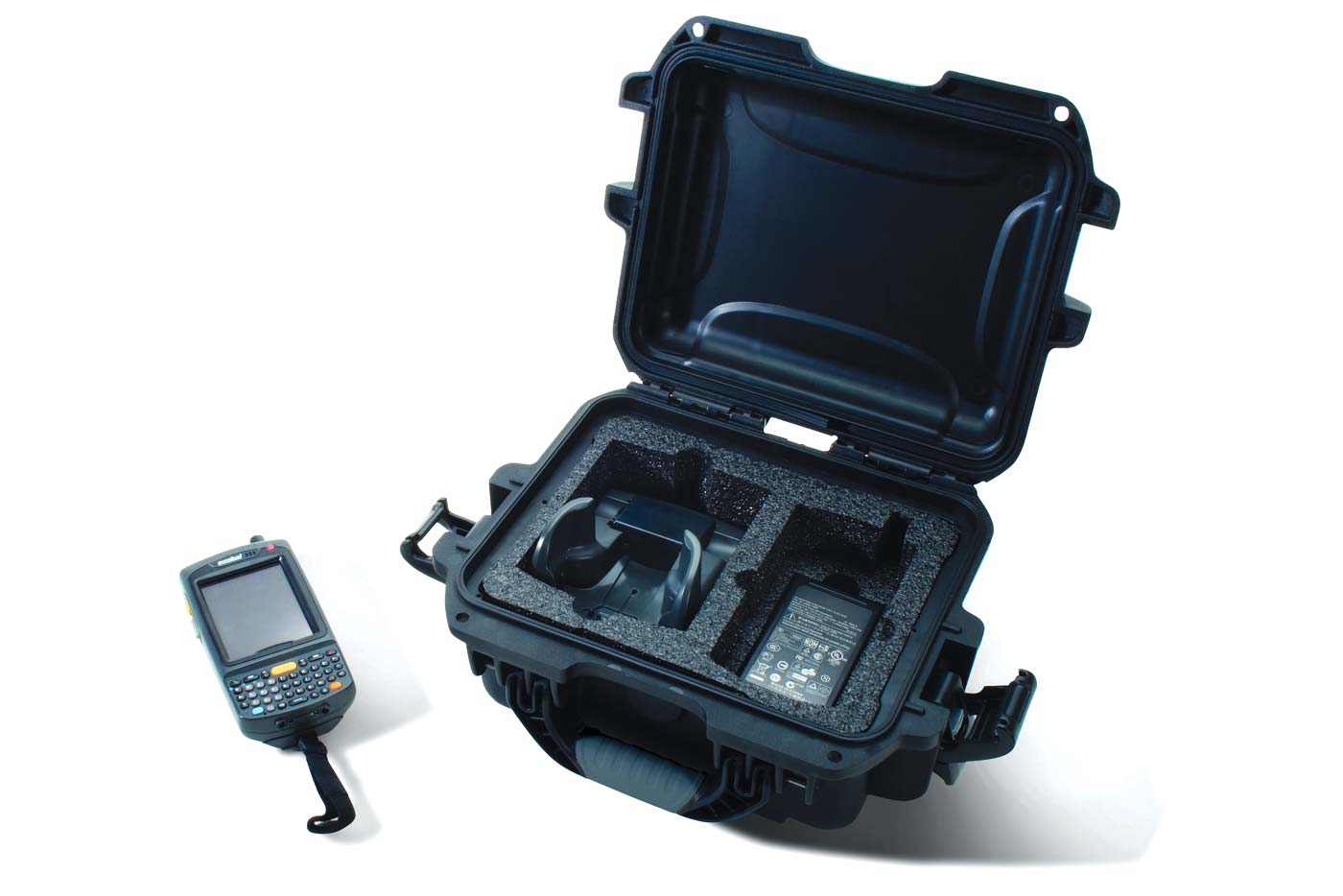 Custom Foam
With so many applications for NANUK waterproof cases flexibility has proven key to the continued success of the cases. The design of every case is such that padded dividers or foam inlays can be added while a waterproof layer can also be inserted for extra protection against damage from liquids.
However, some applications demand even more protection. Designers can work with your requirements in order to create precise foam inserts that are created from extra tough foam material. Using your measurements means that any equipment can be safely and easily stored and transported. Multiple pieces of equipment can be stored in a single durable case without any damage or scratches being caused by them rubbing or knocking together.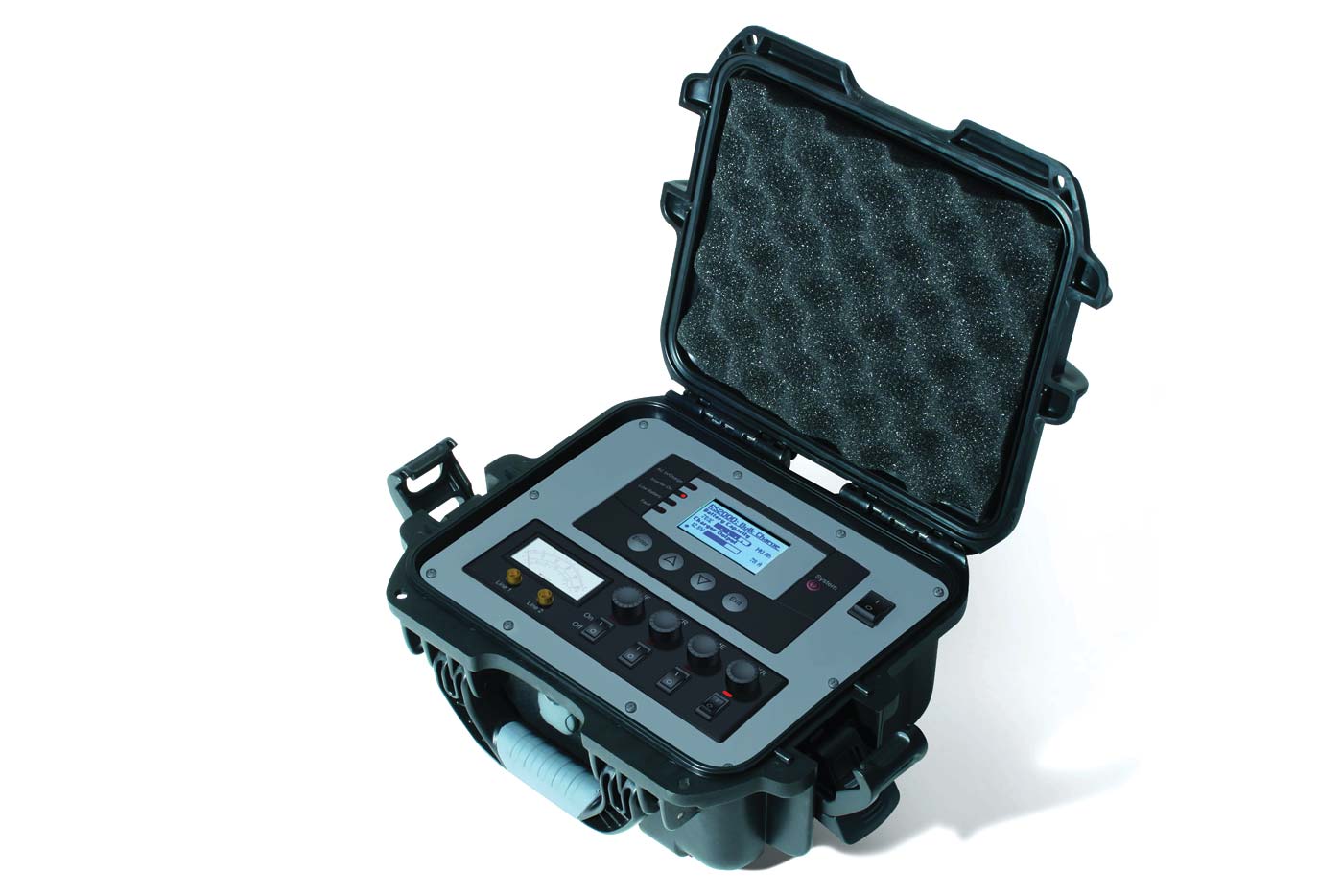 Waterproof Cases Component Integration
Specialist case designers are on hand to work with your requirements so it's even possible to integrate equipment into a water proof kit inside the case. This means that you could have your equipment placed in the case and to use it all you need to do is open the case lid and you're ready to go.
NANUK case component integration is more than a storage and transport solution, it's a completely tailored housing solution. It negates the need to even remove the equipment that you use making it ideal for electrical or electronic components that need to kept safe and secure.
Interested in getting a custom quote?
Please fill to form below for custom order quotes. A NANUK representative will get back to you in the next 24h business hours. Please give us a little bit of details on which customization you would be interested into the "Details" text box.